We're sorry.
Your coupon is no longer valid.
But don't worry, you can still SAVE 12% with code 3TNEW12. Use the search bar below to start shopping for your environmentally friendly ink and toner cartridges.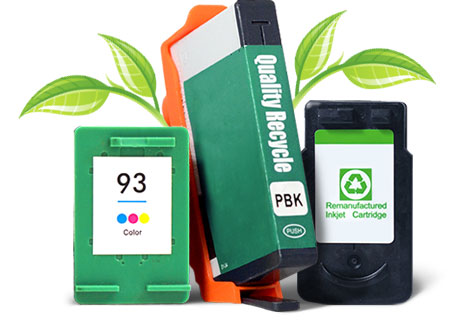 ---
Disclaimer: Coupon code 3TNEW12 valid only at TomatoInk. Limit one use per order. Free shipping on orders of $50 and more. Cannot be combined with any other offer or applied to past purchases. TomatoInk reserves the right to cancel this promotion without any prior notice. Brother, Dell, HP, IBM, Lexmark, Canon, and other manufacturer brand names and logos are registered trademarks of their respective owners. Coupon code not applicable with OEM products.